LA MARINA BUSINESS ASSOCIATION.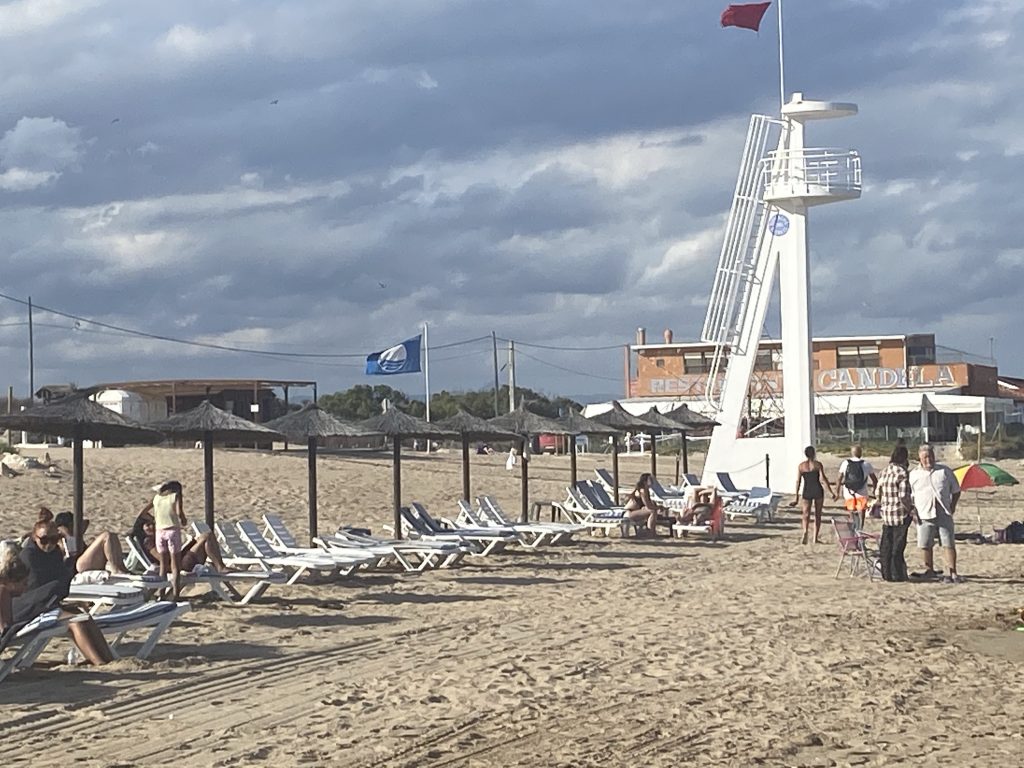 A powerful lobbying force, campaigning for real changes to the policies that matter most to business and residents.
We provide high level legal assistance from our team of international lawyers providing property consultancy on the Coast Blanca.
Founded in 2014, The La Marina Business Association (LABA) is Costa Blanca's largest and most influential business lobby and representative group, with our members employing over 70% of private sector workers in La Marina. We believe a strong economy and business climate can help make la Marina a better place to live and work in.
LABA is a non-profit, membership based organisation with the aim of bringing back the community spirit to La Marina and revitalising the Urb and the village. Central to its objectives is to encourage local residents to shop, eat and use local businesses and boost our local la Marina economy.
Together with our trade associations, we lobby government, policymakers and other key stakeholders with evidenced-based policies designed to positively shape business conditions and drive economic growth.
We are also publishers of LA MARINA – THE PEOPLES GUIDE