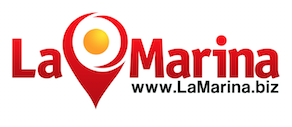 At LaMarina property consultants we provide impartial, informed and honest advice to those embarking on one of the most important investments that they'll ever make. Since 2014 we have helped over 150 people find their dream home in Spain.
We primarily specialise in property within 35 mins drive from Alicante Airport, this area includes La Marina Urb, la Marina Village, Santa Pola, Torrevieja , Quesada and other towns in the local vicinity.
We work exclusively with private individuals, estate agents and property investors on the Coast Blanca to connect you with property sellers in your chosen area.
One of our team members can collect you from Alicante airport in our luxury Mercedes S-Class, then take you to your accommodation, then over the next couple of days we will drive in luxury along with the estate agent to the properties that we have sourced prior to your arrival from our network of estate agents that matches your requirements & budget.
We also offer several different types of accommodation for our clients when they come to Spain to view properties.
We exist to empower the property buyer in the homebuying process. In an industry which disproportionately favours the seller, we set about establishing a property company which would level the playing field, helping our clients find the perfect investment property using our streamlined processes and expert guidance. We are focused on helping you find your DREAM HOME.
Our dedicated team are on-hand to guide you through each stage of your property investment journey. Whether you are seeking to buy a second home or to invest in property, we will work with you to develop a bespoke solution to help ease the stress of the process.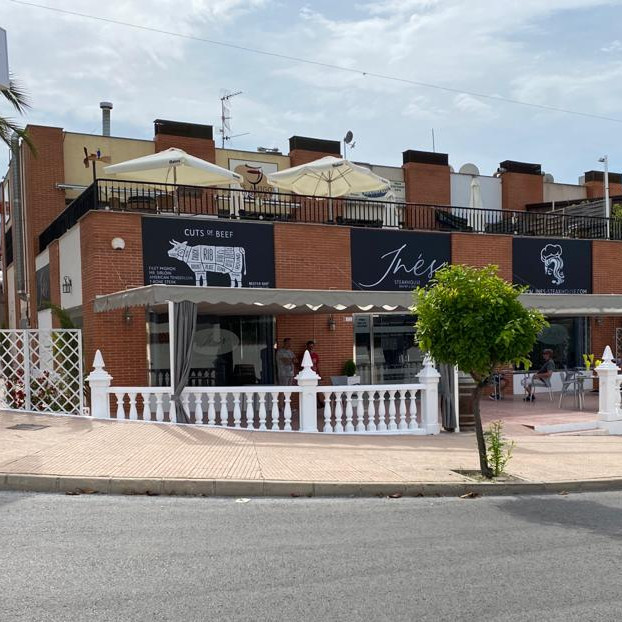 Our Investor Services team in La Marina will always go the extra mile, providing a full service solution. We don't just find you a property – we create a bespoke package that can include everything from an area orientation tour, setting up of accounts and anything else you may need. Since we are constantly buying and selling investment and residential property in Spain – we can help you avoid many of the mistakes property buyers often make.
Purchasing a property can be one of the most important investment decisions you will ever make. That's why we specialise in delivering a service that puts the property buyer first. Not only from sourcing, but negotiating to renovating and full letting or resale if required.