VOTING in round 2 IS NOW CLOSED.
Voting for round 3 will open soon.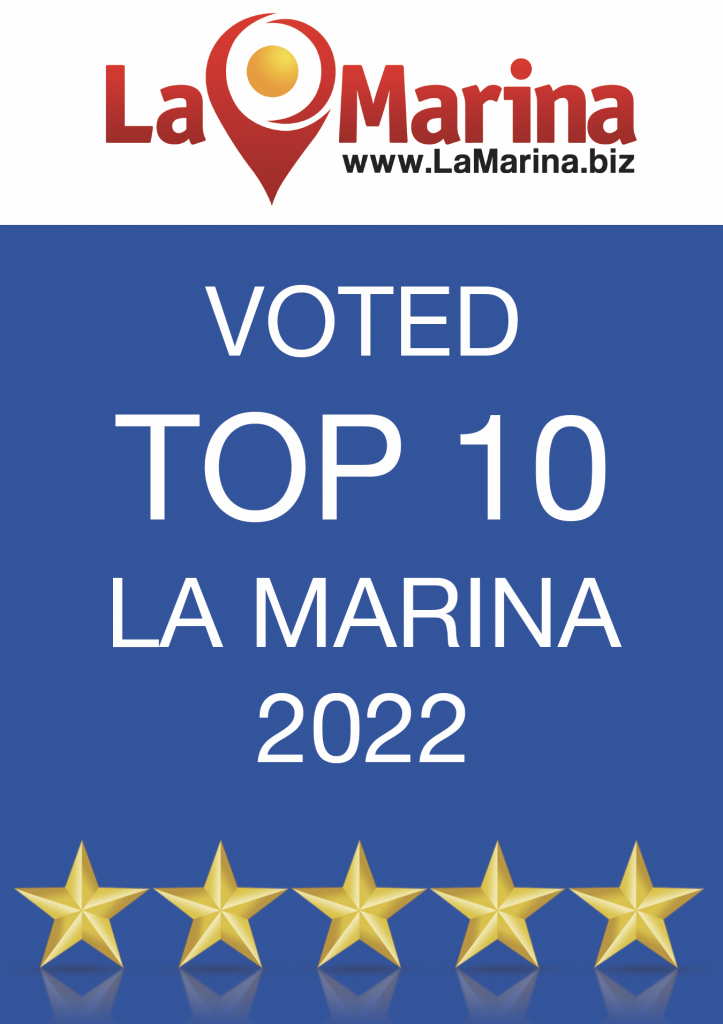 After a tumultuous couple of years for the la Marina hospitality industry, we're delighted to be back for 2nd round of the 2022 LA MARINA TOP 10 RESTAURANT AWARDS which are sponsored by THE PEOPLES GUIDE. The 1st round winners can be viewed here. Winners from round 2 can be viewed here. Voting for round 3 will open soon. To suggest a new category for round 3 please get in touch hola@lamarina.biz
After taking an unprecedented break in 2020 due to global circumstances, this year's voting offers a chance for reconnection and will recognise the resilience shown by the local restaurants and pubs in la Marina. This year, the awards will celebrate the resilience and determination displayed by the people of the La Marina hospitality and drinks sector in incredibly tough times. The judging panel is you the public.
To vote simply list 1 restaurant from La Marina in each section. Restaurants from the Urb and Village are accepted.
RULES:
Only votes from members will be counted.
Only 1 vote per person is allowed.
You must use a valid email address.
Members are not permitted to vote themselves for restaurants they own or have a financial interest in.
Voters must have eaten in the restaurants they nominate in the last 3 years.
Voting is strictly confidential before the awards announcement.
The top 10 winners will be announced in June 2022. The winners will be announced via our Facebook page, in the next edition of THE PEOPLES GUIDE, the winners will also receive details in the post including a prestigious winners plaque for their window.
Remember – you must be a member to have your vote counted, to become a a member click here.
There are no criteria that a restaurant has to meet other then been located in La Marina Urb or La Marina Village. They do not have to sell a certain type of food. They do not need to have been open a certain number of years and they do not need to have won any other culinary accolades. This method means that restaurants cannot apply to be on the list, It also means that every restaurant in La Marina is eligible.
GET MORE VOTES: If you are the owner of a Restaurant we highly encourage you to share this page with your followers and gather as much votes as possible. Place a QR code in your premises to allow people to vote easily. We have created a convenient A4 page that you can print which will direct people to this page to vote for you. CLICK HERE TO PRINT IT.
Votes after 31st May 2022 will not count in round 2.